Startup growth advisory that works
for
you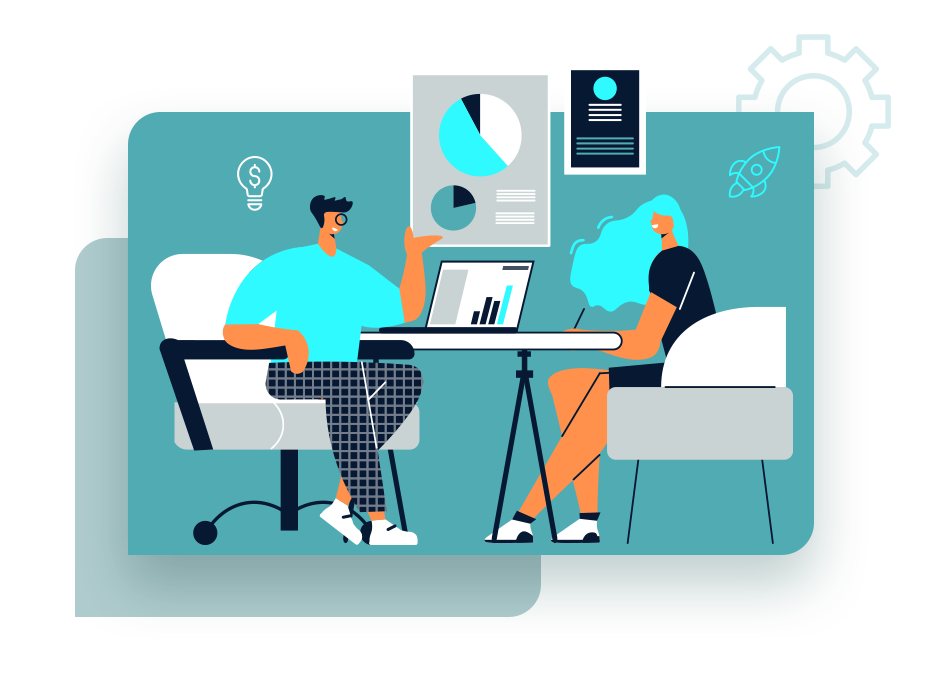 Growth advisory
Identify, evaluate & drive strategic & GTM initiatives to achieve specific revenue and product/service expansion objectives. Productively manage existing team. 
Business storytelling advisory
Powerfully communicate and engage with your potential & existing customers, partners and employees. Launch strategic marketing, external & internal positioning & sales enablement activities.
Fundraising advisory
Get hands-on support for your fundraising exercise around pitchdecks, negotiations & closure. Define what to pitch, whom to pitch to and how to best close your round.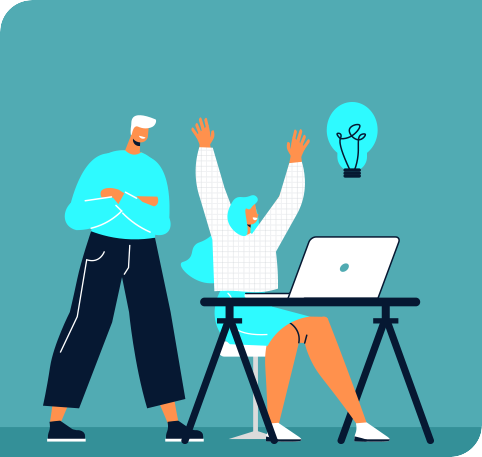 Why UnoTumbler does what it does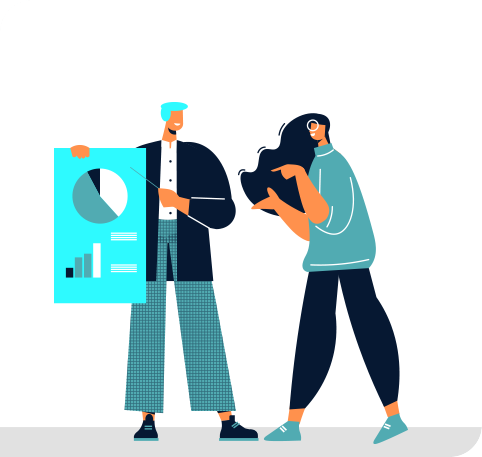 How UnoTumbler can help you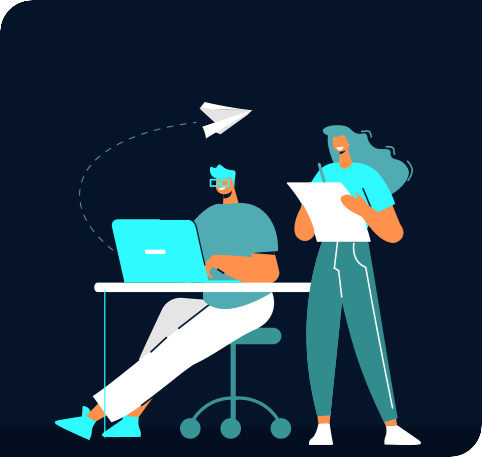 Select projects and success stories
Our values
Simply the best approach for your
company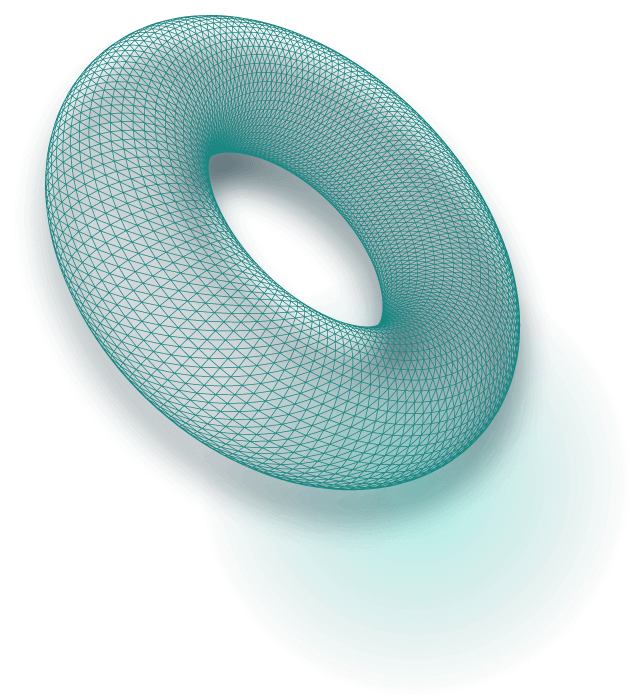 Hands on, operating, rolling up the sleeves kind
of

guidance - and not just advice.
Looking for growth? Reach out for a no-obligation
conversation.
© 2023 UNO TUMBLER , All Rights Reserved