UnoTumbler
is
your
boots-on-the-ground
guide
to
unlocking
startup
success.

UnoTumbler is a growth accelerating partner for startups. Founder & startup first, we roll up our sleeves and work alongside the team. With extensive startup experience, we offer structured guidance across Business Storytelling, Growth, and Fundraising. Our mission at UnoTumbler is to empower entrepreneurs in building sustainable startups, and we do everything it takes to achieve that!
startups advised
Seed to Series B stage
YoY revenue growth
Avg portfolio growth rate
Combined ARR (USD)
2023 portfolio ARR
our ikigai
The UnoTumbler Story
Startup Life is exciting, but tough. Action orientation, multi-tasking, decision making, strategizing, understanding the macro picture…it's not easy! You need maximum help in the early stages of your journey. And that's when you get the least help! That's when the idea of UnoTumbler was born.
How about setting up a structured guidance mechanism for startups and founders? A founder first environment where they continue to build, but with a hands-on partner. A space where they are free to ask questions, learn and build the best version of their startup – and themselves.
Sounded great! But how to communicate "a safe space"? So we advertised an Uno (1) Tumbler (cup) of no obligation coffee. A meeting where we just talked about startups, startup-life, discussed challenges & solutions – all over a cup of coffee. Everyone loved it! The name stuck, and here we are!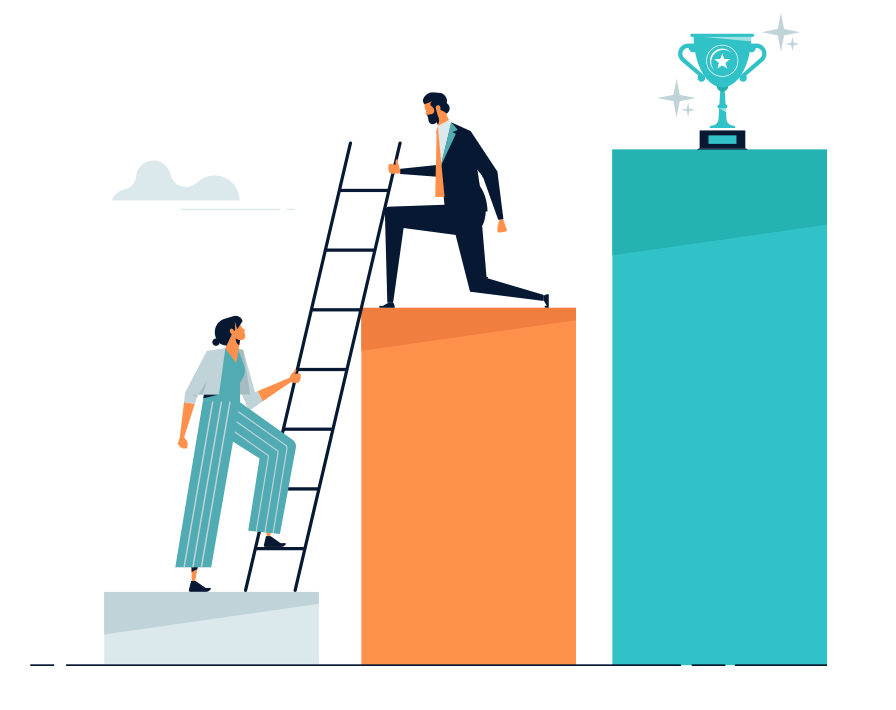 Simone Cooper
CEO, OneGoal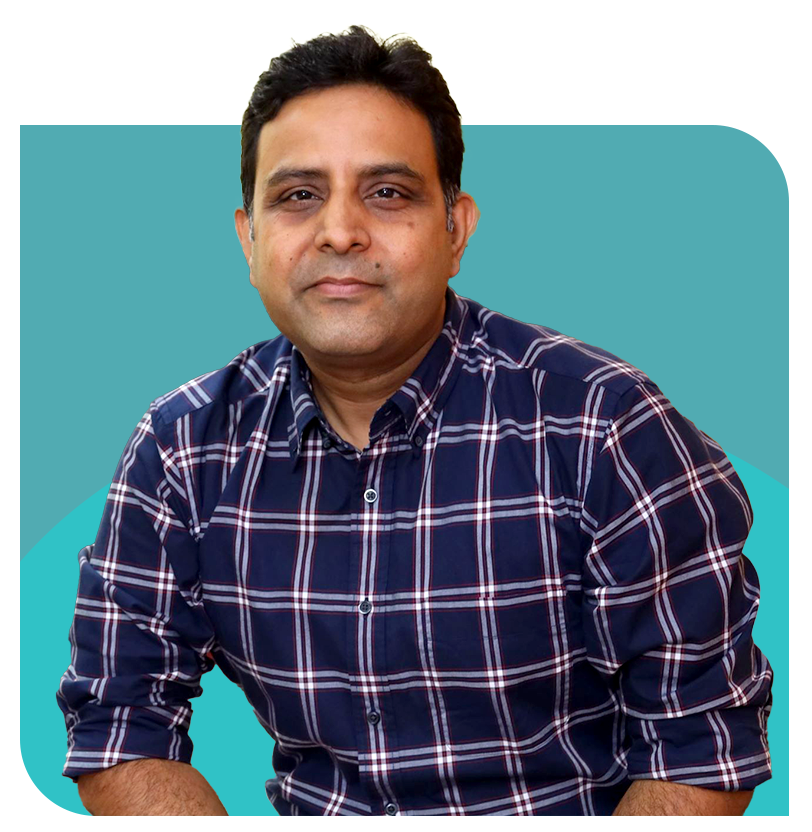 Simone Cooper
CEO, OneGoal
Utkarsh is an operator turned investor turned operator with 20+ years of experience.
He has been a software engineer, a technology consultant, a freelancer, an i-banking analyst, an early stage VC, an entrepreneur, a marketer, an advisor and an operator. Essentially a Zero-One guy, he has setup businesses from scratch, built & led teams and worked closely with multiple entrepreneurs. As an early stage VC, he has raised funds, deployed capital, managed a portfolio, seen exits, written off investments, resolved conflicts and guided leadership teams.
Thanks to his hands on experience with 30+ different startups in various roles and domains, Utkarsh brings with him deep startup expertise, an understanding of people and a non-negotiable founder first approach.